Semi Super Tilt
With this trailer we can move almost anything, We can self load/unload with ease
It is ideal for site huts or shipping containers pretty much if we can get truck access we can place your site hut or containers anywhere you require them.
This trailer is 45 foot long and is fitted with 2x 20,000lbs winches it can drag a full 40 foot container on with ease.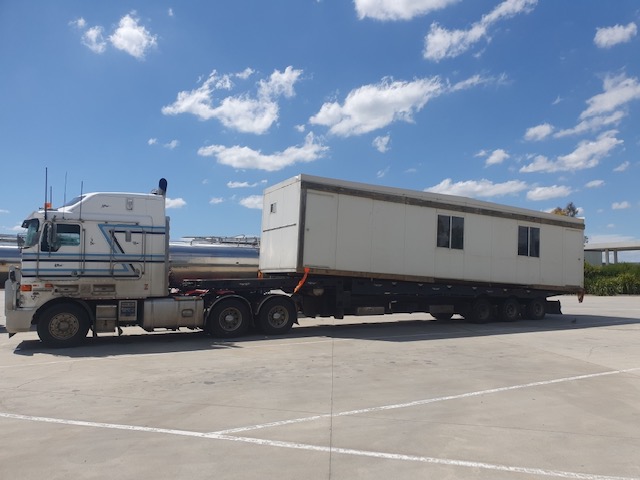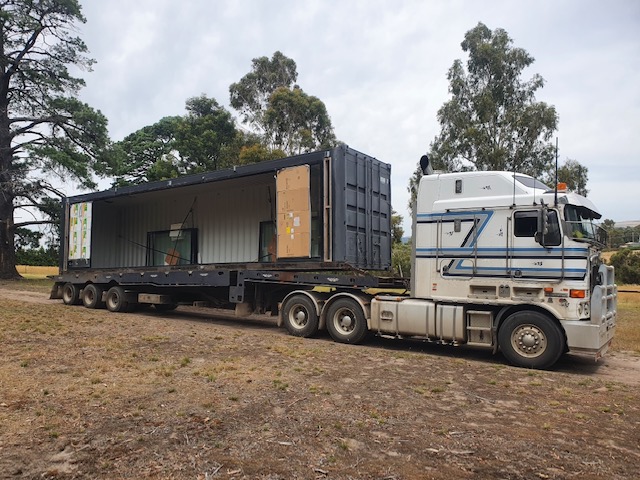 This Portable home we picked it up from the factory where it was built and with the super tilt we were able to deliver this house on site direct onto the foundations.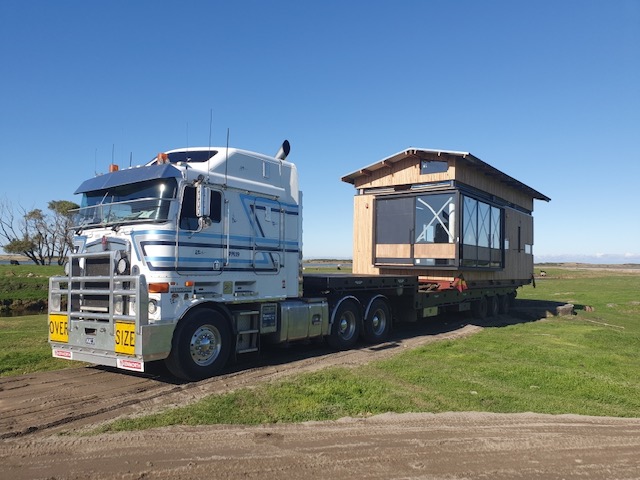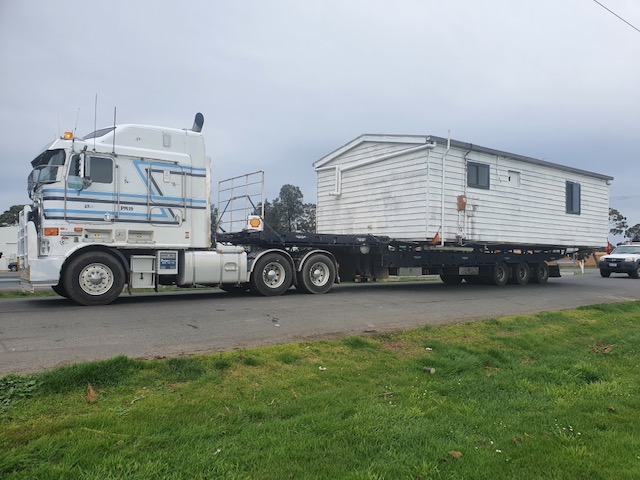 Below we moved this 52 foot container to its new home and there is no way to load this container without a crane, but it was no problem for the super tilt saving the customer the expense of crane hire.