Isuzu truck transported from Brisbane
Steve picked up this little Isuzu tipper from Brisbane and transported this little Isuzu to Geelong in Victoria.
Steve is available to collect all your Auction pickups as he is in Sydney and Brisbane each week and returns to Melbourne.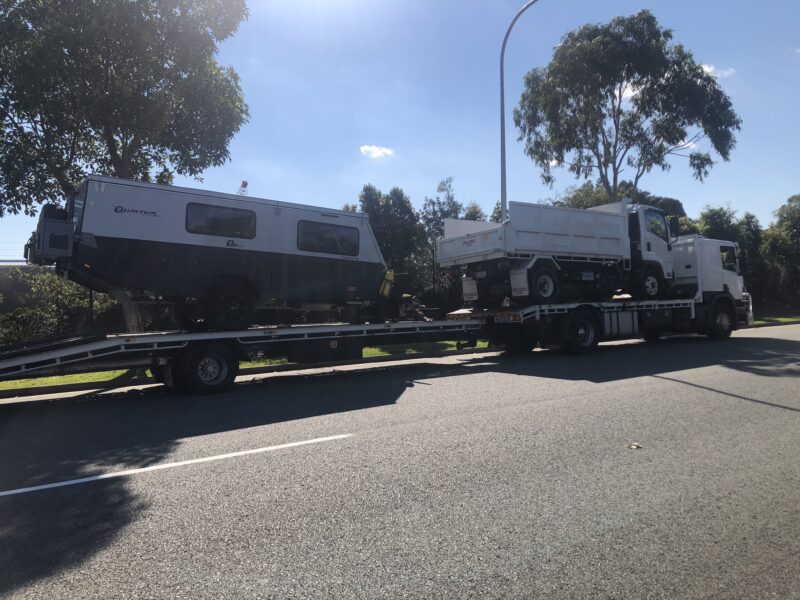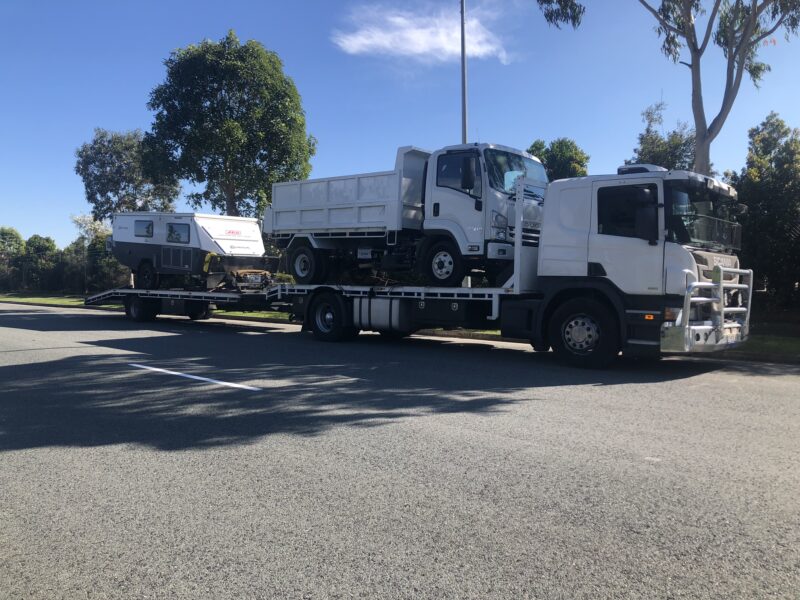 If you have anything in Brisbane or Sydney or you need something transported from Melbourne give us a call and We will get it done for you.